Kastaş is one of the world's leading fluid power sealing manufacturers offering a wide range of high-performance products and innovative sealing solutions via its global sales network. In addition to the unique product and size range it offers in hydraulic and pneumatic sealing elements, it develops bespoke sealing solutions required in many sectors, especially automotive, food and chemical industry.
Supporting its strong production infrastructure with its latest laboratory technology and test units, Kastaş is constantly expanding its organization and continuing its investments. Kastaş relies on long-term partnerships with its customers to develop sealing solutions that reflect modern trends and latest innovations.
Kastaş is a leading manufacturer of high-performance products in fluid power industry with innovative sealing solutions and a global sales network.
Kastaş offers a wide range of products and innovative sealing solutions to its customers who benefit from its superior service approach, with its central sales office, branches, and authorized dealers within Kastaş Europe GmbH located in Germany, and distributors operating in Turkey and 80 other countries across the globe.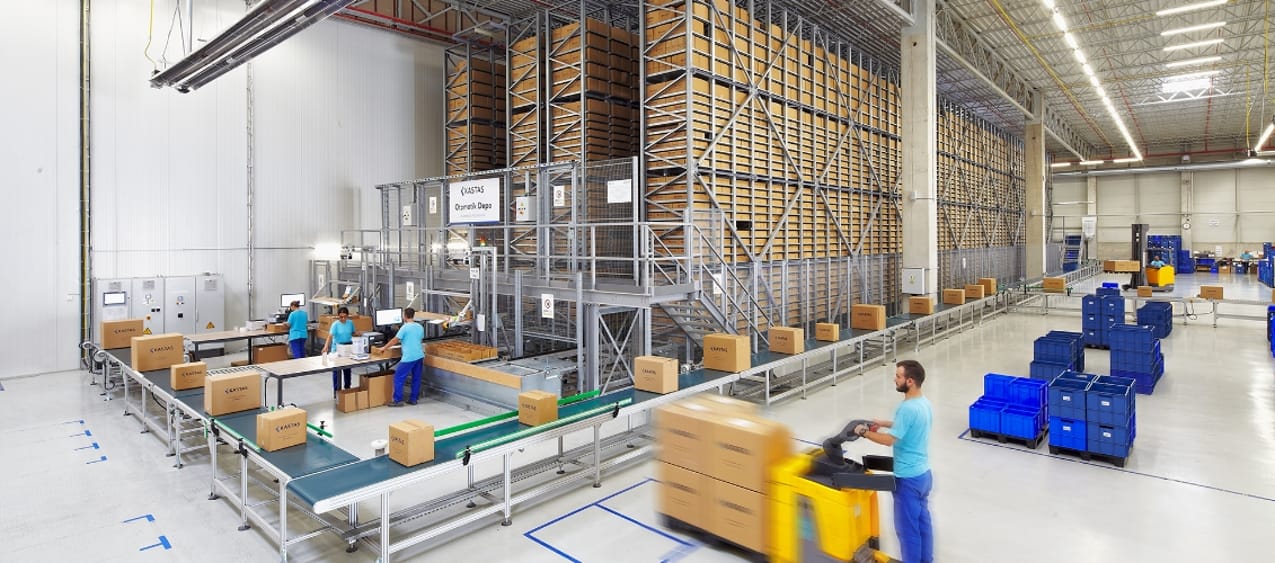 4.200m2 main distribution center
Over 30,000 unique products
More than 2,000 orders processed daily
Export to 81 countries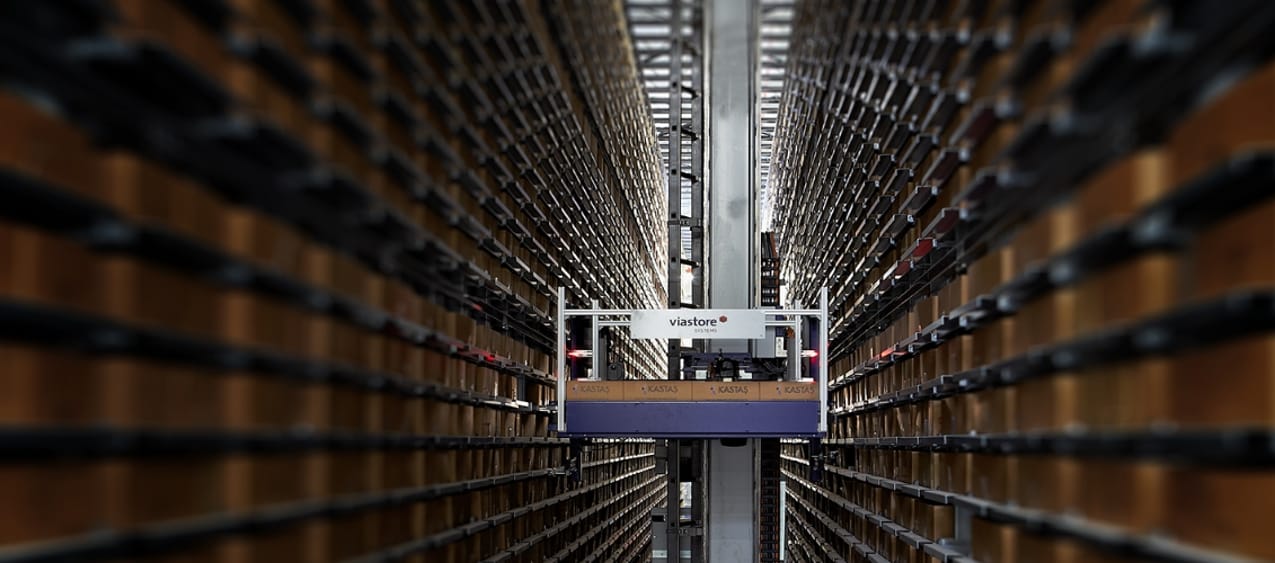 Overnight deliveries to Europe
Delivery within 2 days to North America
Sales, marketing and technical departments
OEM project development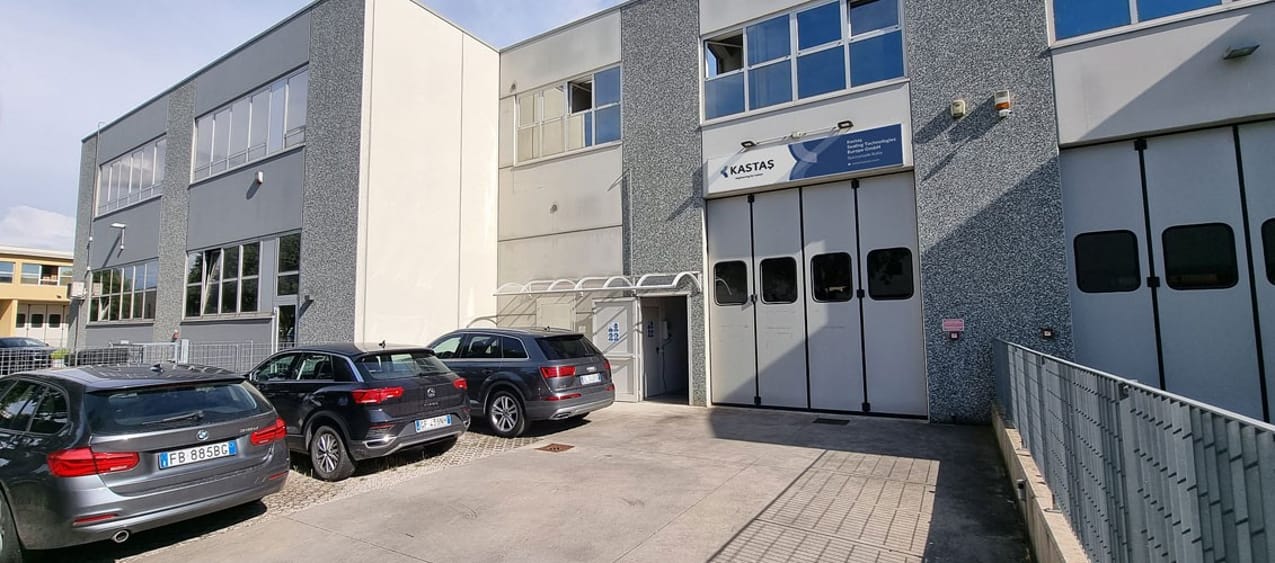 Local Sales and Project Support
Efficient Delivery throughout Italy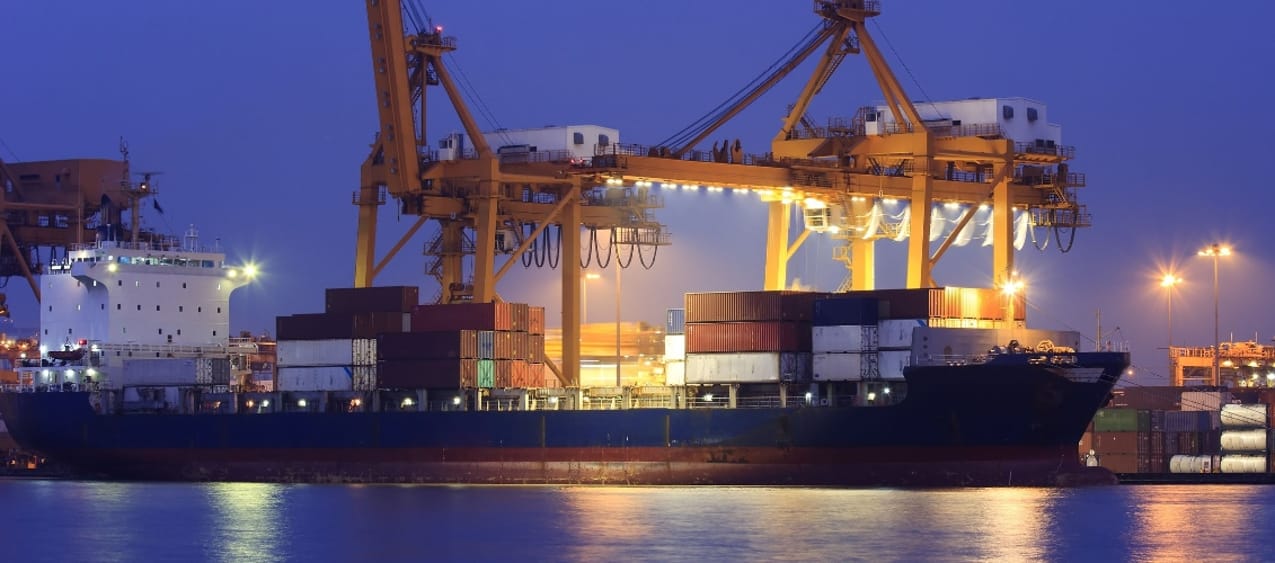 Over 300 distributors in 81 countries
Approved supplier of the world's leading machinery and equipment manufacturers
Product availability on 6 continents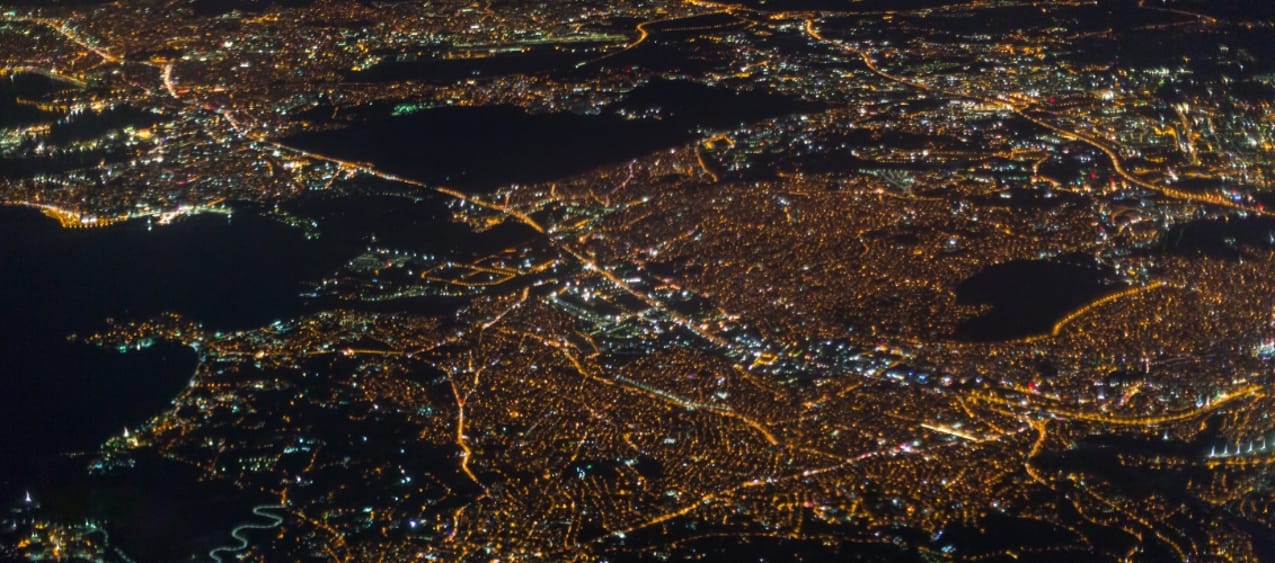 Branches and warehouses in 5 cities
Network of authorized dealers and dealers specialized in their fields
Over 1000 vendors nationwide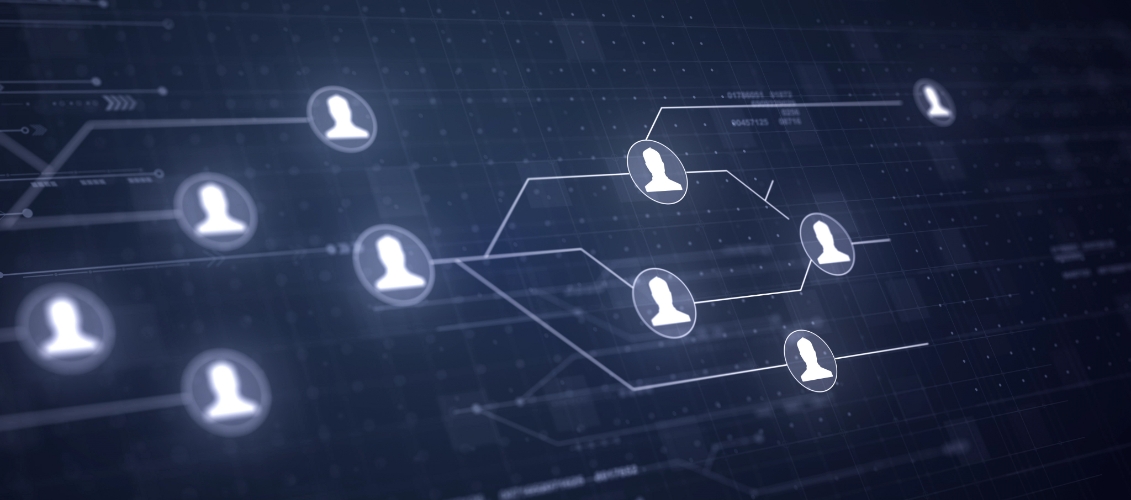 Online sales portal serving thousands of customers worldwide
Modern and comprehensive user experience
Access to user-specific products and prices
Instant stock check
Kastaş aims to deliver both standard or special products to its customers as soon as possible before and after sales with project and application engineering studies.
CUSTOMER-SPECIFIC PROJECT DEVELOPMENT
APPLICATION
ENGINEERING
LARGE STOCK CAPACITY IN STANDARD PRODUCTS
SHORTEST DELIVERY TIME FOR STANDARD AND CUSTOMER SPECIFIC PRODUCTS